So we had an
impromtu
G6 reunion, invitations were sent via facebook. So here we are, everyone from G6!
Except
Daniel, Diana, Jeffrey, Giri,
Nicholas
, Niba, Sand Ming, Joyce, Ser Ying, Yee Leng, Whye Chung, Chia Pei, Wen Fei, Sook Yen, Adeline, Nelson, Vincent, Serena, Johan, Shi Jane and Juliana.
That made a G6 reunion into a
g
roup of
6
reunion... And that leaves...
Me
Lau
Yee Yeng
and
Sara
Wei Xiong
with Nikkor f1.4 50mm attached to his D90. And yeah, many pics are with him, stalk him on his blog, visit www.twofrontteeth.net. HAHA
Nagen who looks like Mohinder.
EDIT: I still am looking for a non-racist reason about why Nagen could look underexposed while others remain overexposed in the same picture.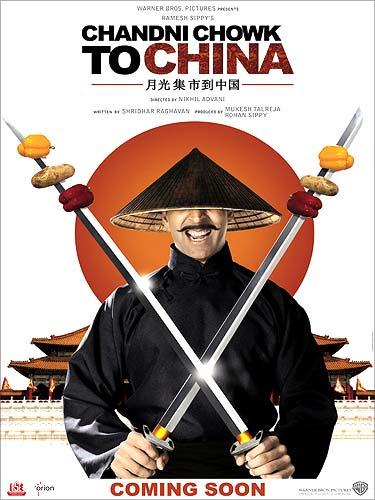 Chandni Chow to China! It is a great movie, fusion between two biggest population of the world! This is prolly the first time ever watching movies with Singhs and Indians all over the place:) I especially favoured the chinese translation.
Meow
That was us before movie... All excited but you know what happens when the movie actually lasts 2 hours and 45 minutes... Despite the fact of being cheap Asians (yes, India is part of Asia according to Russel Peters), we found the movie really unacceptable but after all nothing can be bad when you are with the right people!
Chilis for dinner right after! Where people got blinded by my flashgun...
Wei Xiong said we did a lot of racial abuse on Nagen which was really acceptable for me. I think he is playing his favourite taxi game right now.
We picked this place with kickass lighting.
Pic of the day!
This is the part when we took pictures and video of Nagen and passerbys thought Nagen is a big shot or something.
OK! The monkey see monkey do experiment was catastrophic! Even though one guy actually asked his son to line up with us.
Quelle surprise
! I actually had a birthday surprise for lunar birthday! Thank you!
Till then my friends! Probably we'd get together another time before I fly!