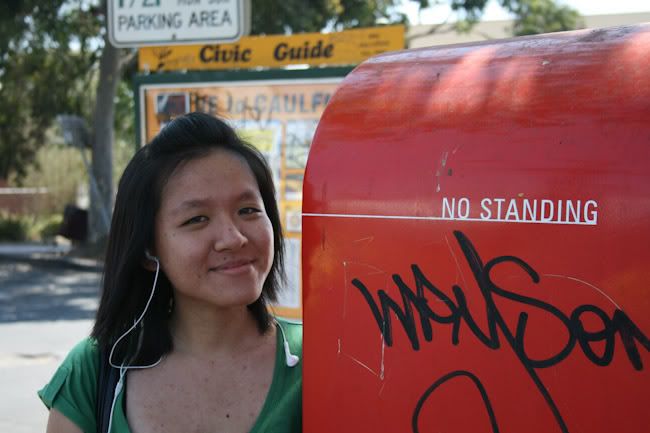 NO, seriously.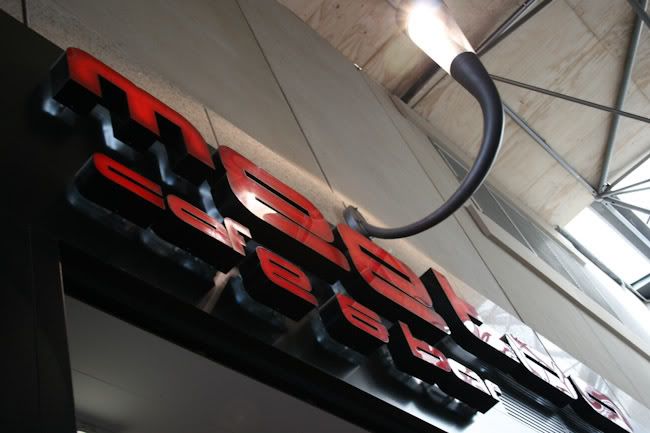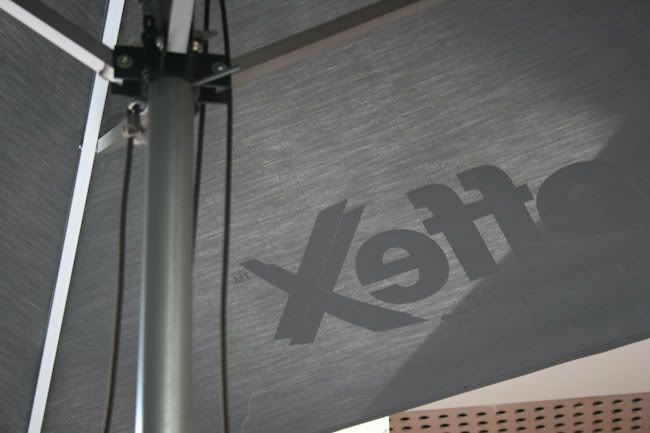 I just love this pic.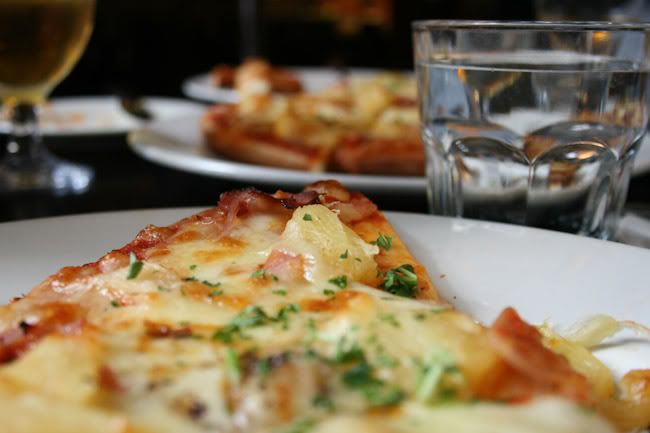 Lunch for the day! Bon appetit.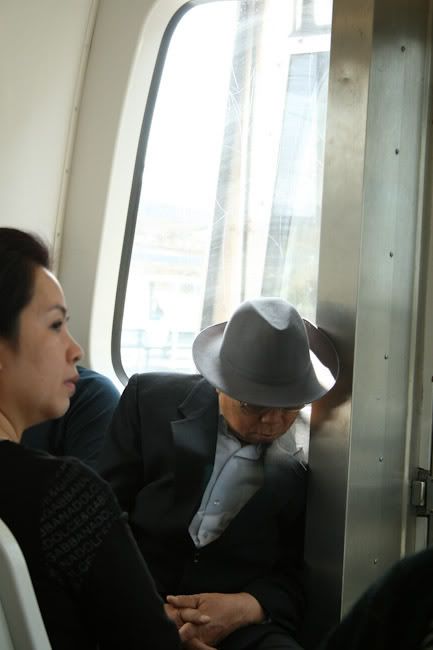 Again a long train ride to city, yes! We never get enough of the city, but this time we are here to look for stuff.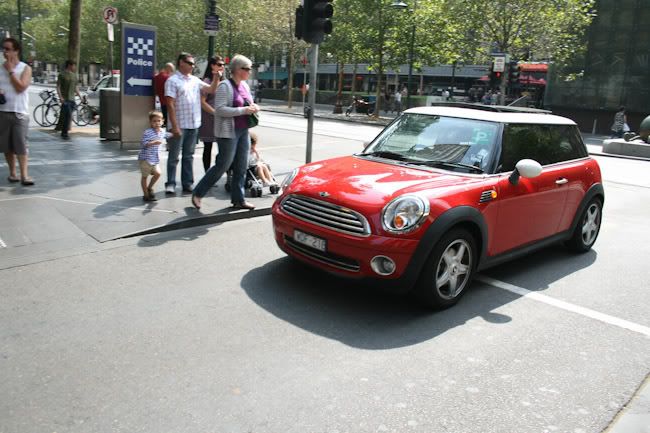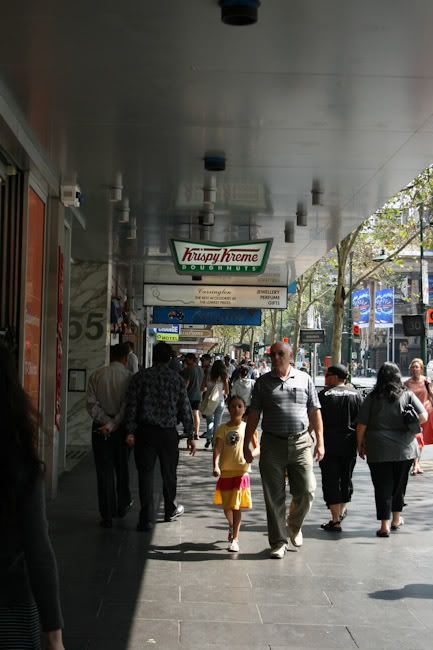 And this doesn't need much clarification.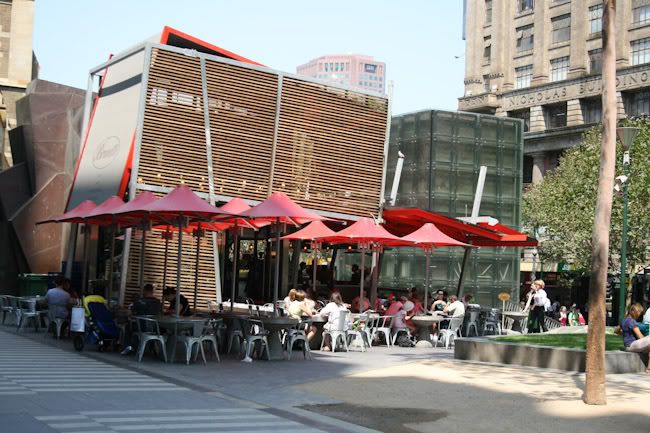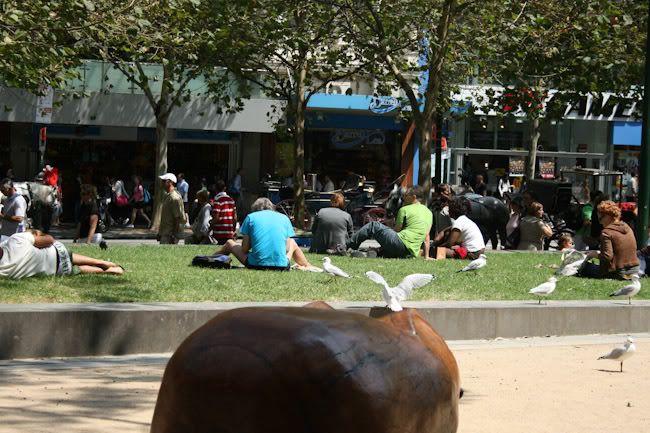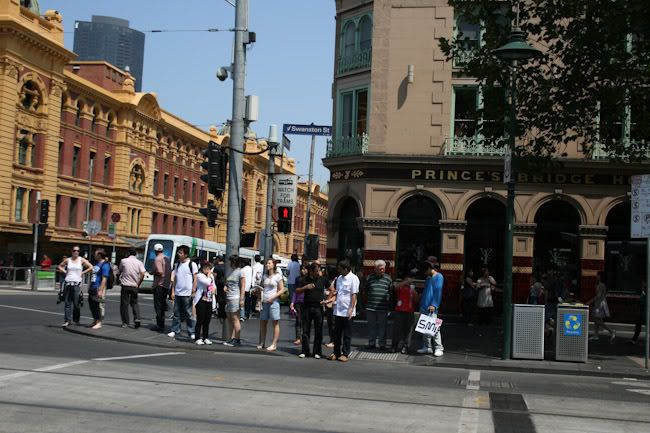 Everything seems so lively to me that I seem dull in the city.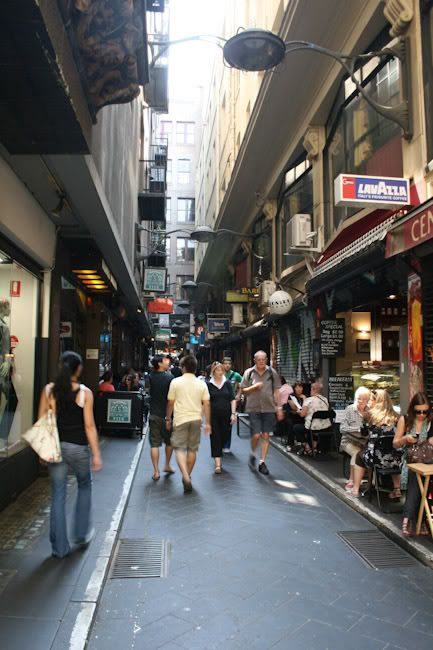 Here we are, degraves!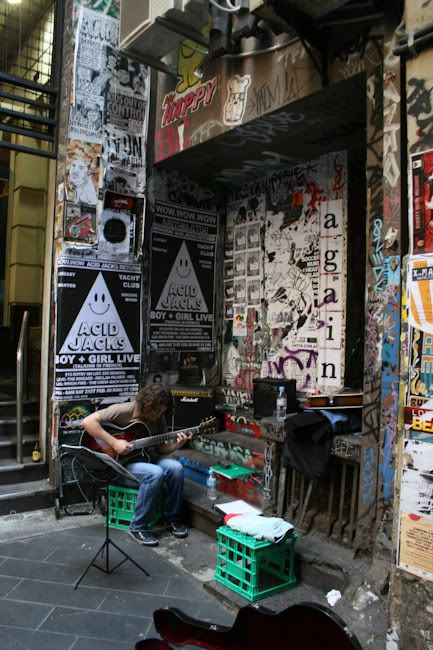 I would like to come here more often, I really love this place.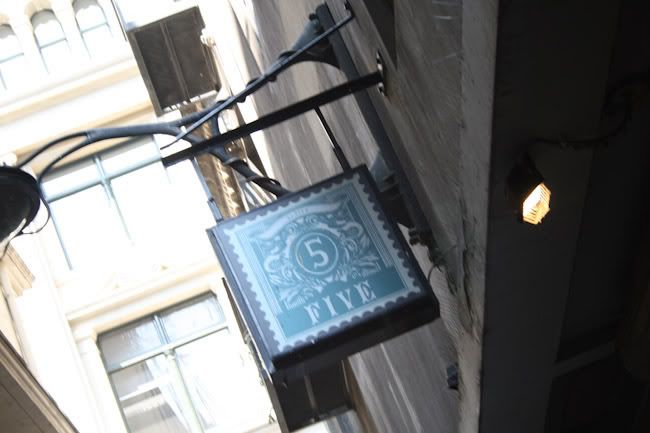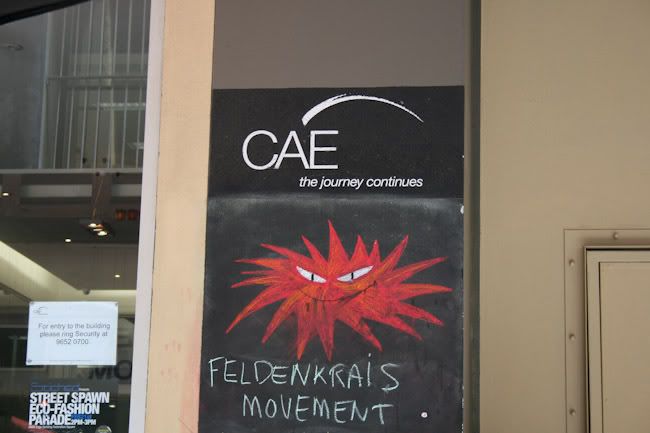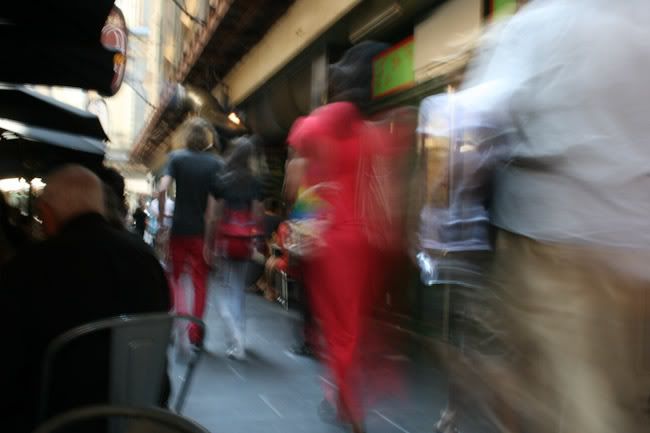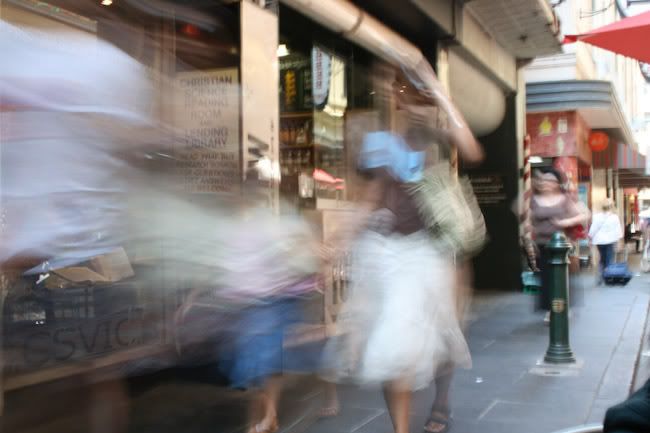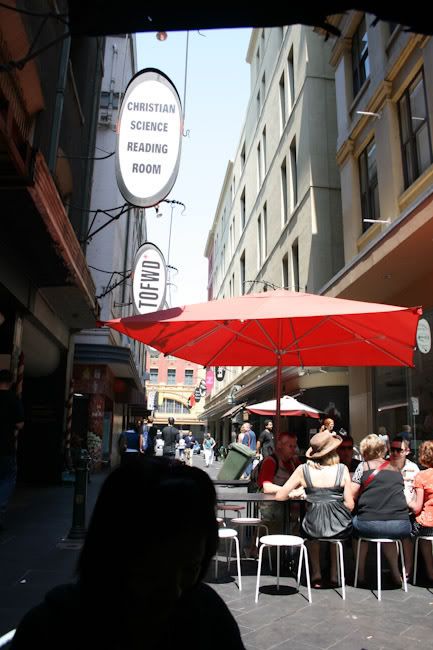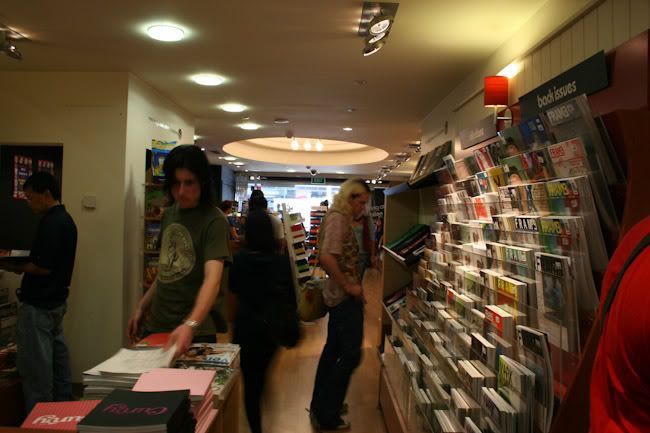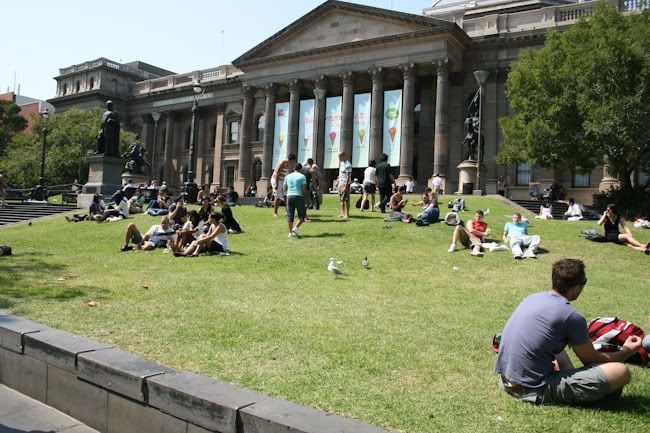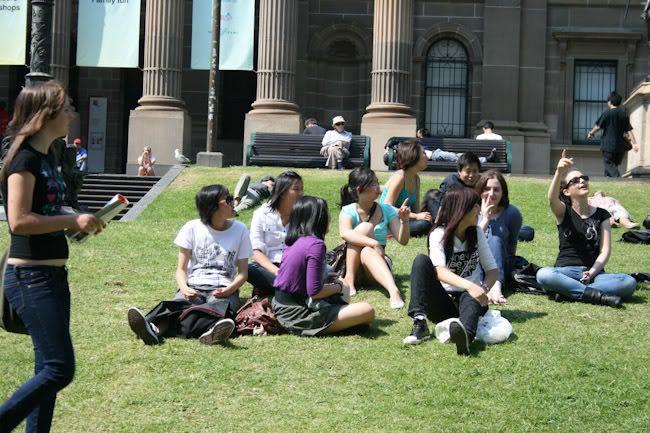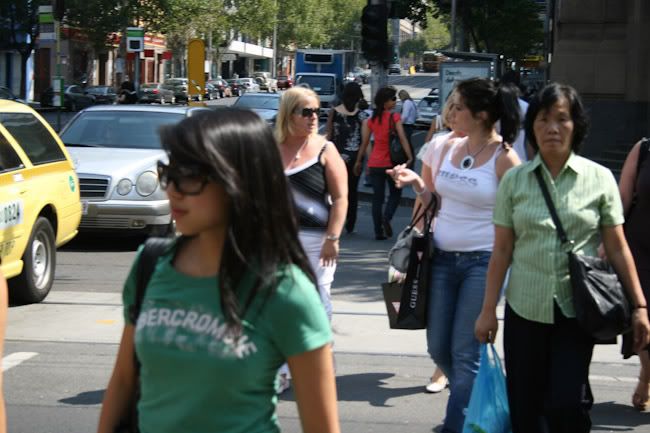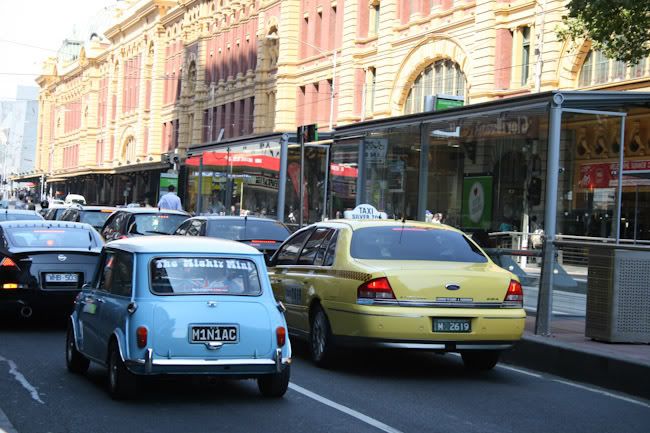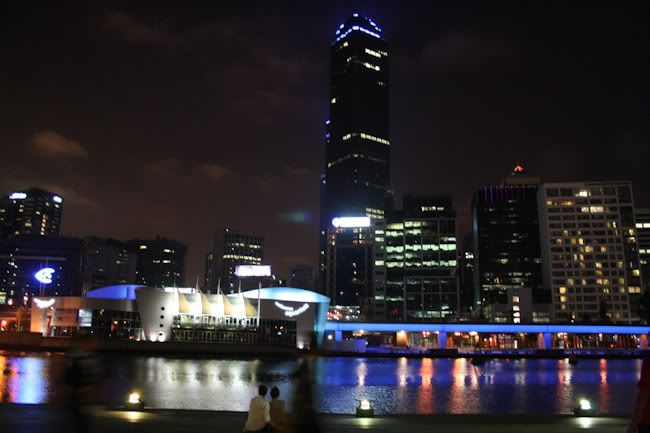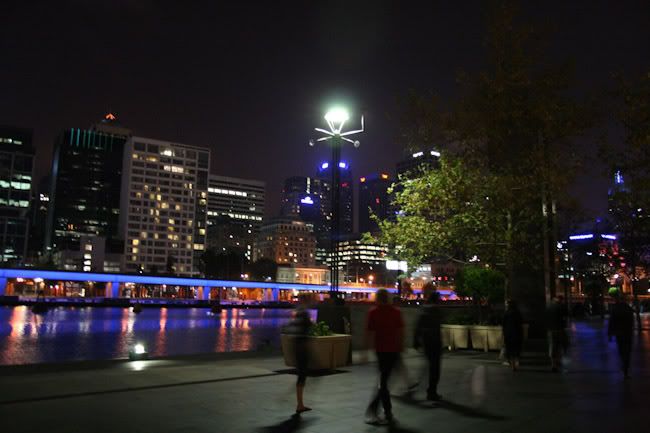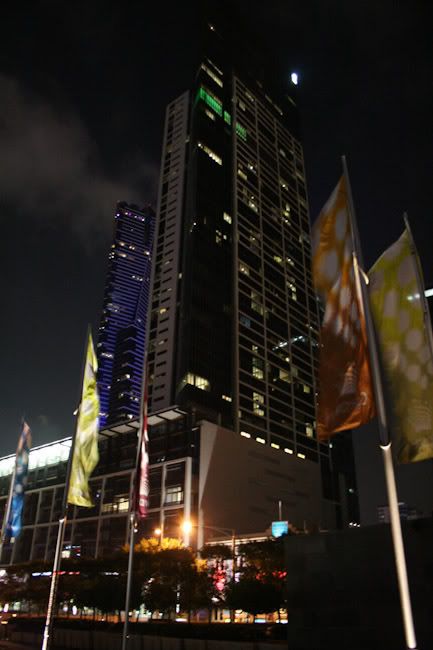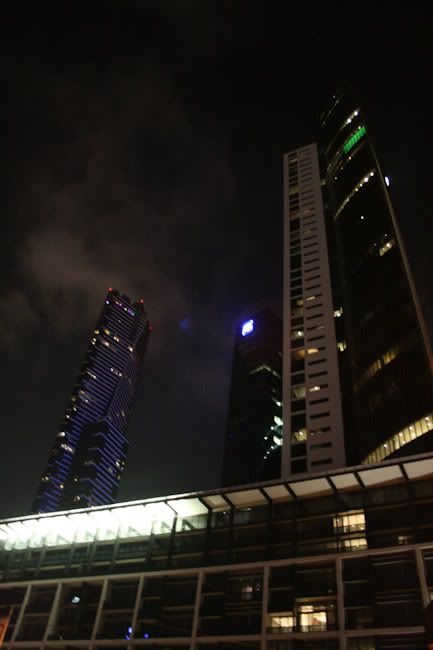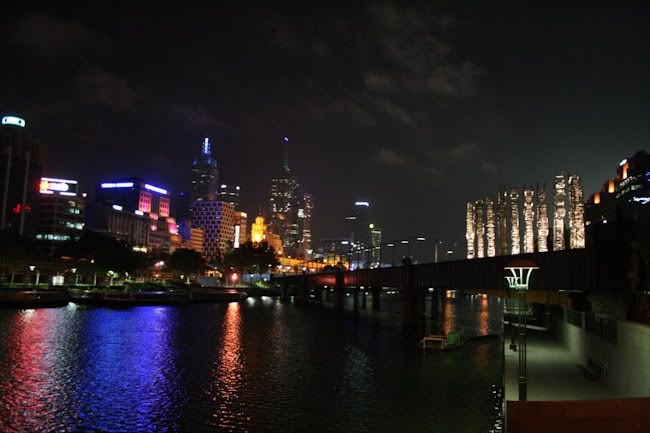 My pictures finished the talking for me. Till then!