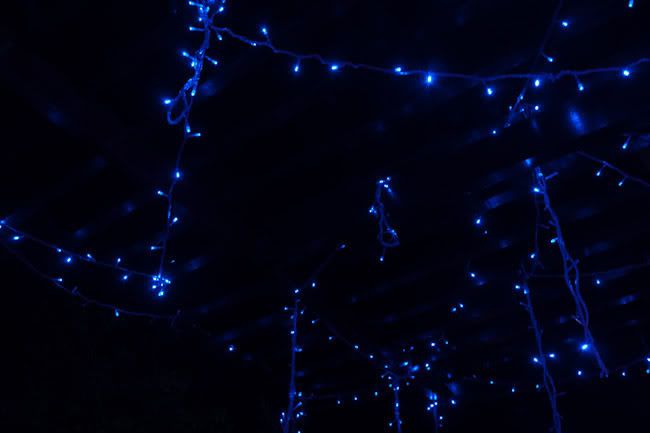 Perhaps I don't get to see a rounder moon, it might not even be a better place…
I guess it is for me to find out, not to worry about the half-empty glass.
I have already decided what Telco to get my number from, what bank will be dealing with my money. Even where and how I'm going to get there. Never thought I'd ever live with planning. Oh wait, did I mention I have not packed anything…
Everyone is unhappy with the politics in Perak… Sultan is a wise man, I think Sultan will not approve it… Sad thing is they can do however ridiculous things we could imagine and we can do nothing about it. I can hear someone saying "Why am I not surprised?"
Oh, correction, the ceremony took place, it is ironic when I recall how Anwar wanted to turn the table around, I guess he pointed the gun at his comrade instead.

I'm going out, to look for an answer.