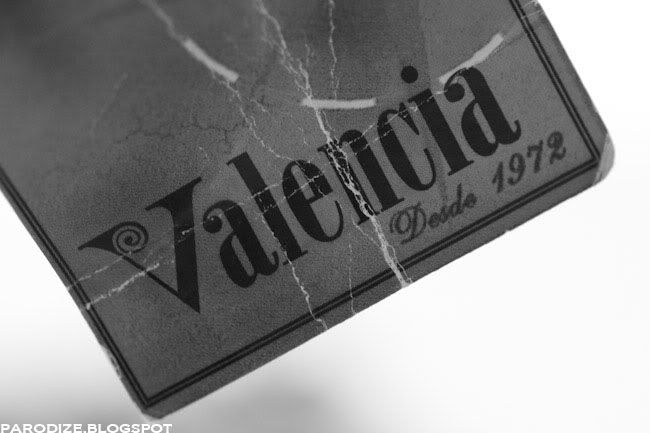 Last night I was almost dying, after Nando's I came home and called my mom, didn't tell her I was nauseas and puked twice, one more time amidst my sleep. Was so terrible and I realised I have state-of-the-art chinese medicine for this, it did miracles! GREAT, right before this I promised to go for BBQ in the city.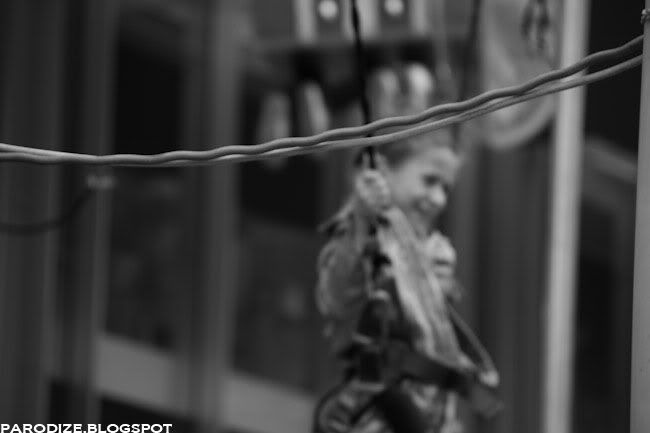 Out of focus, so what, I like this picture. I just got my internet working, not the stolen one… I cannot  believe Ballarat post is one week overdue! Also, my shuttercount is 10k+ now, by 20k it would die, it costs a WHOPPING FIVE-HUNDRED AUSSIES. Wouldn't it be better if I just get a new camera by that time?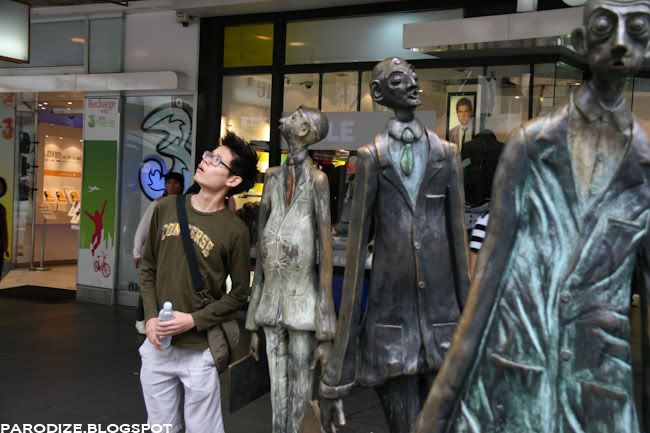 I love camera walks, it's been a week since the last walk. It really is what I look forward to all the time. Even though my studies are far behind schedule.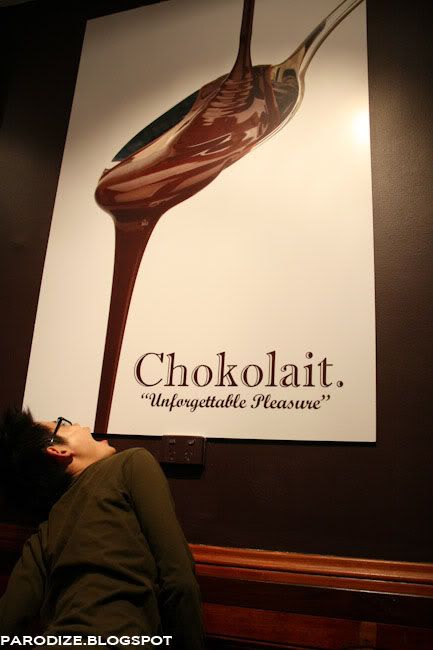 Have faith:)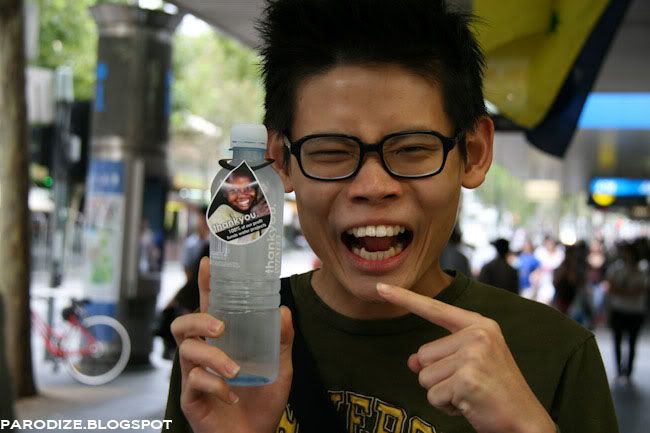 And this is a prima facie evidence of the racism in you.