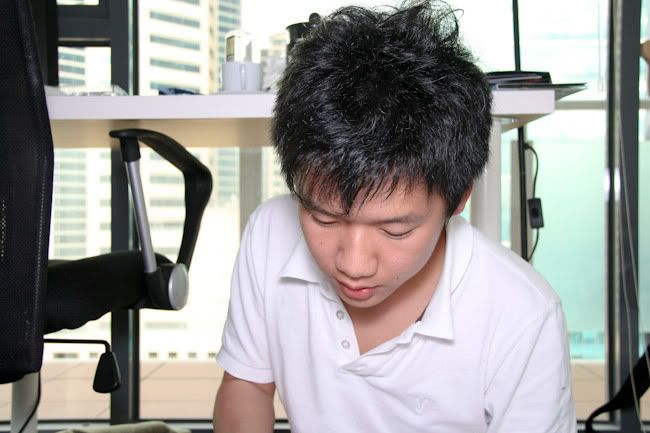 Exams are close I know I shouldn't be doing this but… This is me making a diffuser for my flashgun, wasn't too happy with the one from camera shop so we made it ourselves.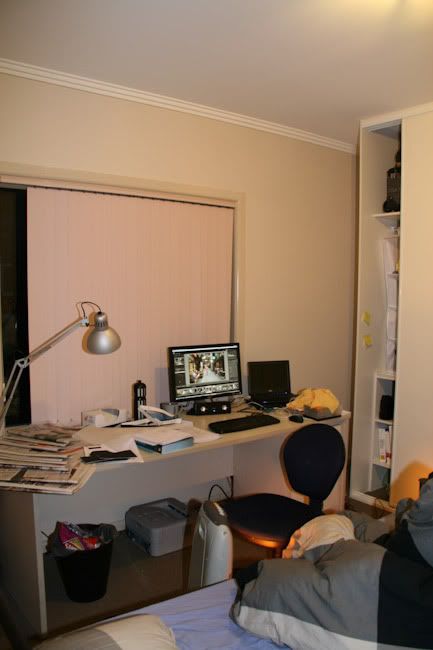 Before diffuser was in place.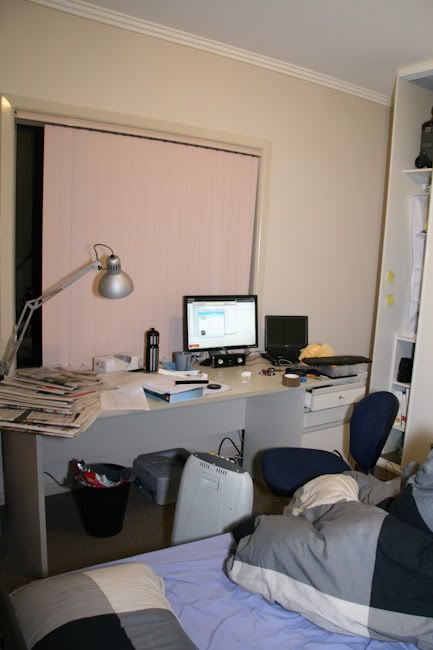 Taken with diffuser mounted, see the difference? Good?
For those who don't know, I HATE doing art crafts and wouldn't have done it if not for photography.
Who wants me to take wedding photos? I'd give discount :)
Hmm, I hope you don't mind, Wei Xiong