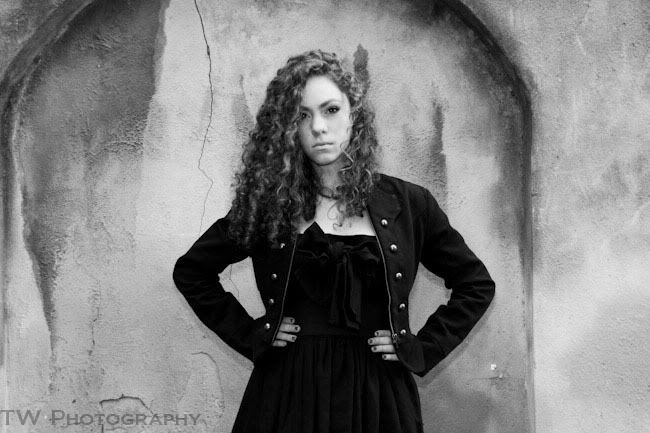 Perhaps those I have posted isn't all, the hardest part of post processing is to relate back what I wanted back then.
I'm not proud of what I have done, I guess it isn't the right time but I just couldn't let go of the thing I held dearest to be undermined by physical limitation… Let's hope so…
That's going to be the same old mistake? I'm fearful of that.