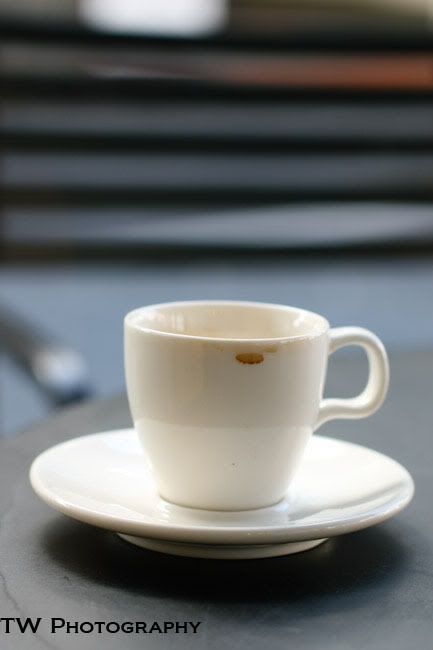 I think I came to a stage whereby I am knowing more about myself day by day, I am constantly brain storming, I wonder if this is a good thing…
Coffee I ordered have been bad, photos have been dull, life isn't exactly at its tip top. Busy but that is the way I love it!
Sometimes goodbye is a painful way of saying I love you.