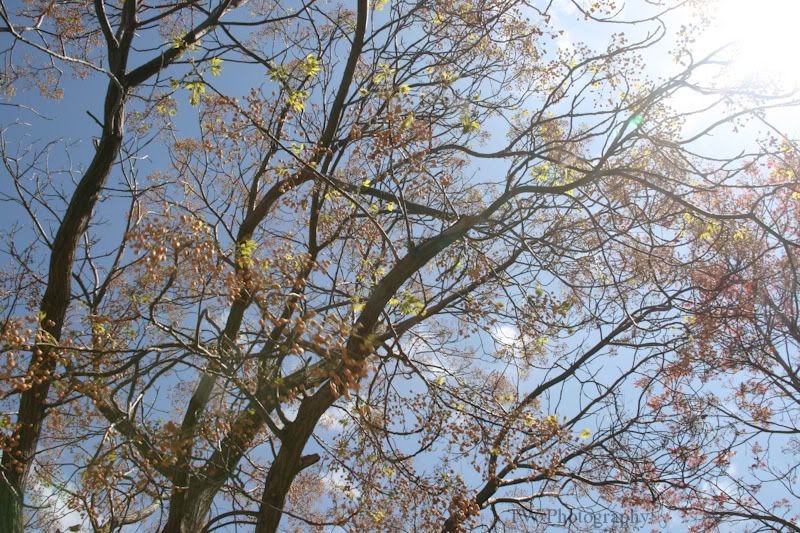 Despite how everyone loves spring, I really think this is a season I hate the most, I just confirmed that I'm allergic pollen and is sick for the 5th day. I have passed up my last crappy assignment for the year and I guess it is time to start studying. Which I couldn't be bothered as well.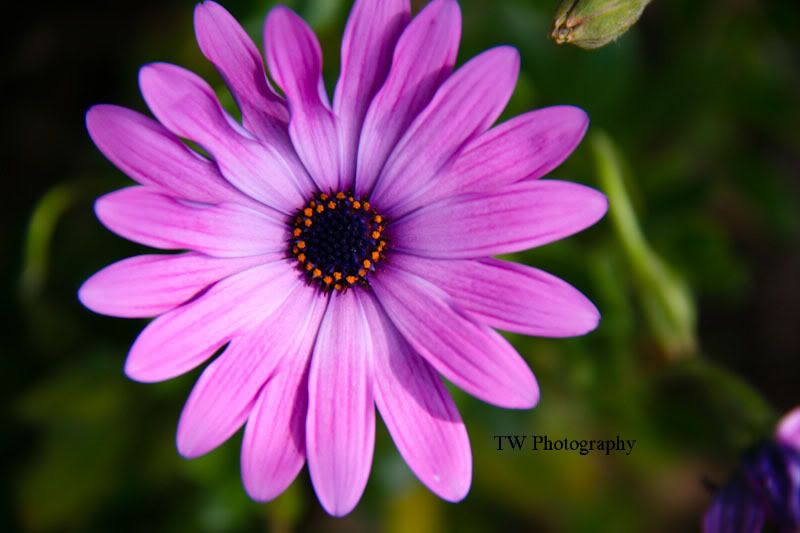 A photo that's very ppsw.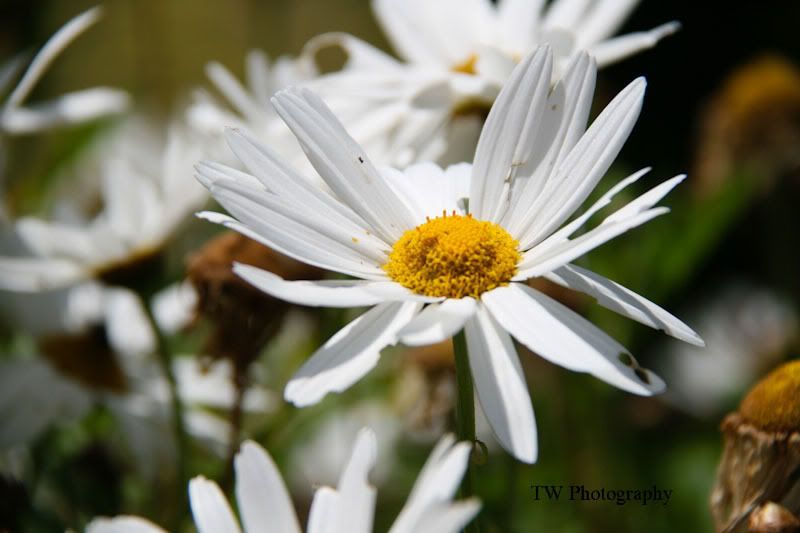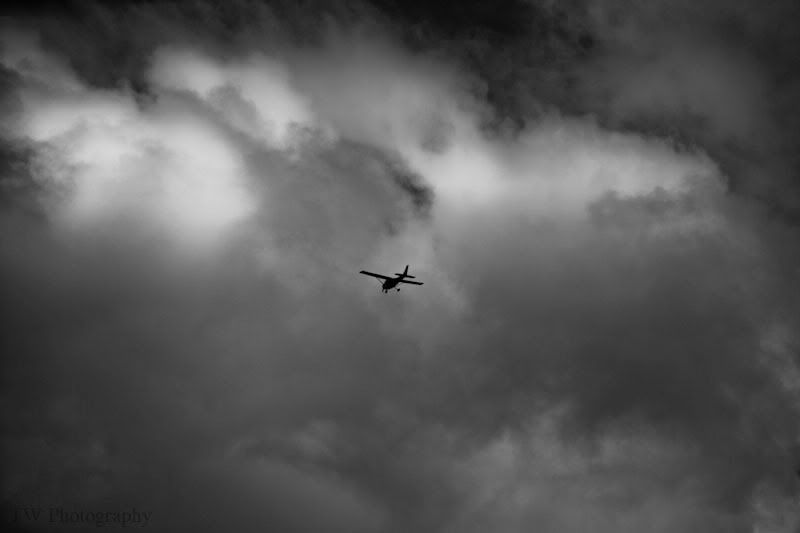 I am 5 weeks away from moving out and I cannot express how glad I am that I am moving, I am going to actually stay there only late February but I already have so many ideas to decorate my room! I even wanted 春联 and some abstract art pieces(because tiger translate was mindblowing) to stir the atmosphere, or even my own testimonies stuck all over.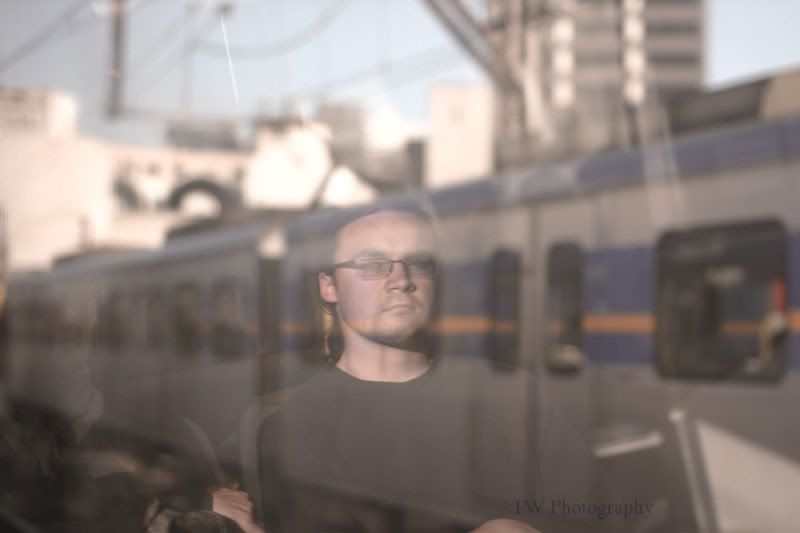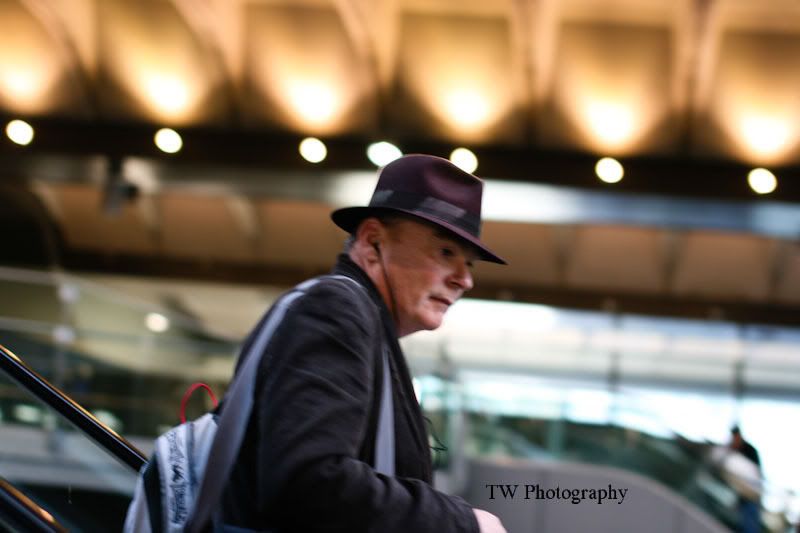 Me being so outdated and indifferent about soccer actually went for Melbourne Victory vs. Sydney FC, guess I really just wanted to check it out.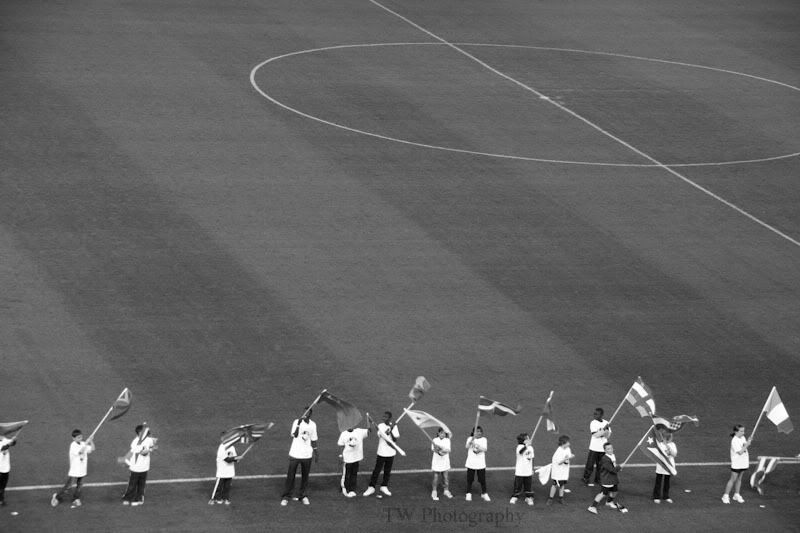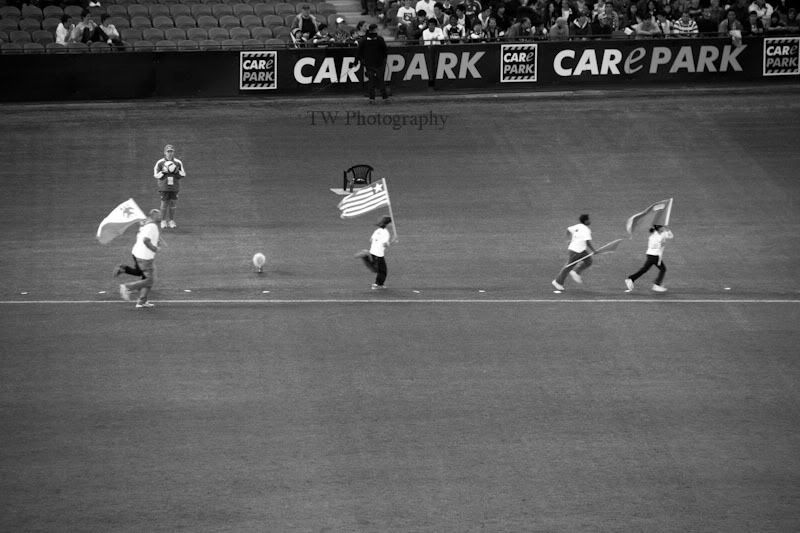 Melb got trashed 3-0 within 10 minutes or so, it was NOT fun. I guess that is karma, as much as a Syd player falls, the crowd would clap and that is just how un-gentlement  like it was.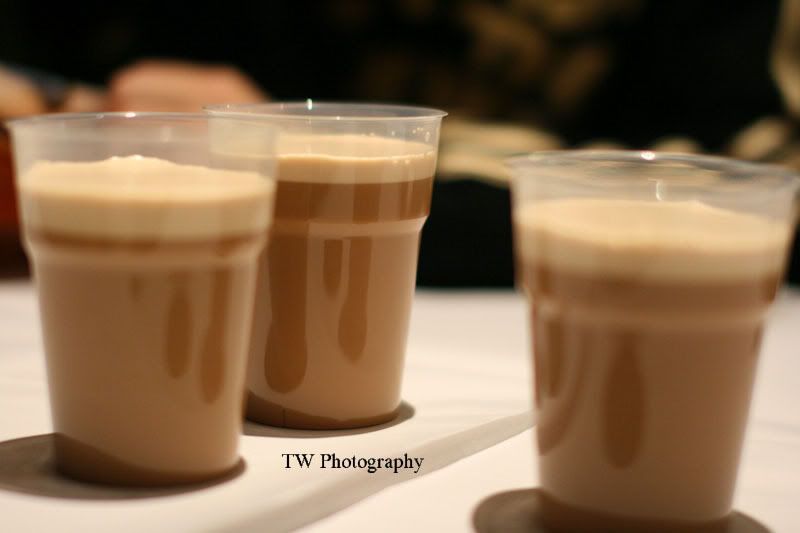 I really think the teh tarik Chilli Padi serves looked like latte. Especially when it is priced like a Latte yet it is teh tarik.
Heck, I can't even tell what kind of food this is, in district 9 these food are served only to prawns.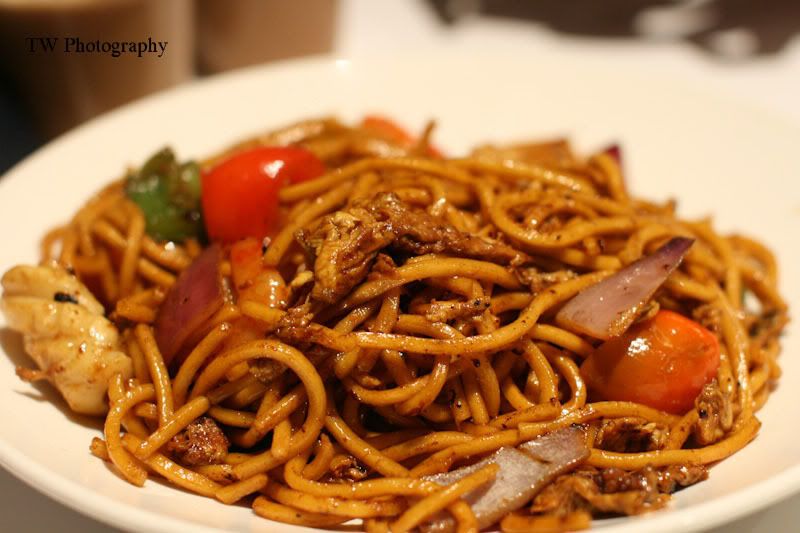 It is good to blog like a human-being, even for once.