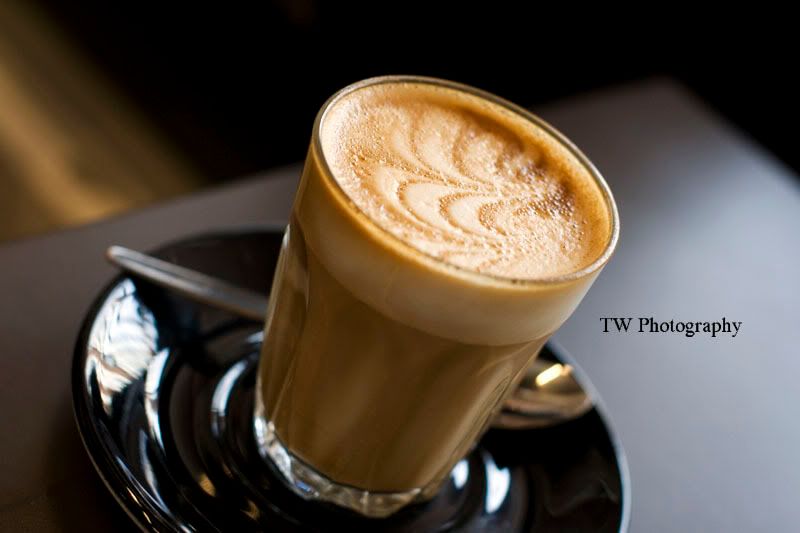 So I got woke up by housemates as usual, such a norm I don't even find it annoying anymore, studied and drifted away and cycle went on. Went to the exam venue earlier and thought I'd be back in Malaysia deprived of coffee and exams have been my excuse for not thinking about money, coffee was a no brainer at MamaDukes.
... And how wrong was I?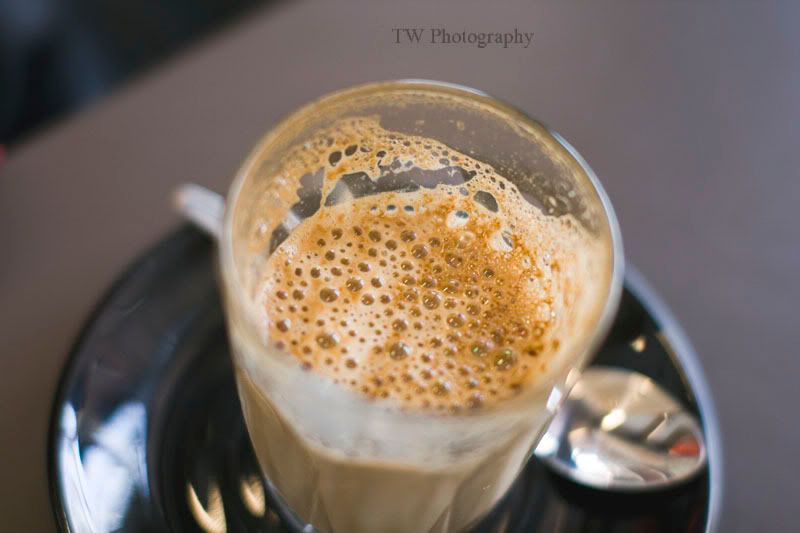 I forgot where I heard from that MamaDukes is a satelite of St. Ali, apparently they don't use St. Ali beans like the cafe in Clayton and I don't see Salvatore not coming after their lives because there is not much quality in it. This is by far the worst temperature control ever. See that? YOU SEE THAT?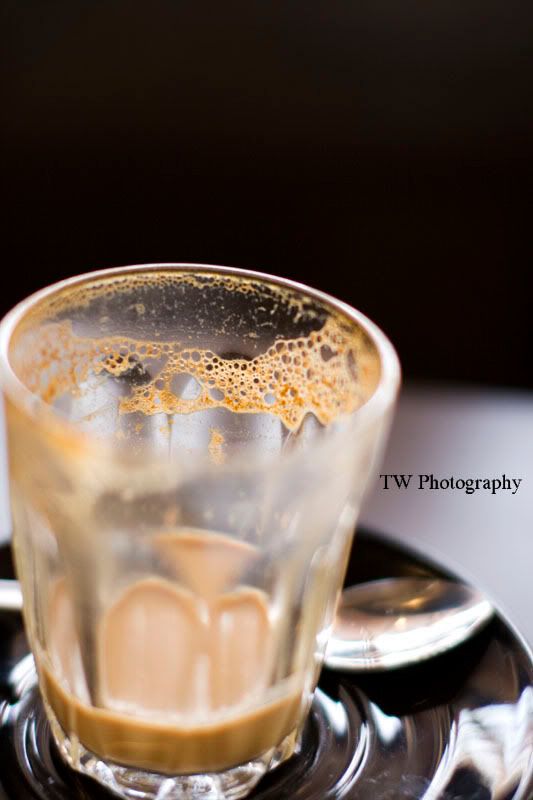 At least for now I still can hold grudge. This gave me more justification of my capital expenditure on coffee machine, next year I'd hunt for one.
Apart from the coffee I couldn't believe I had, I also couldn't believe my unique visitors per week, I DO have readers! Thanks guys, it makes keeping this blog more meaningful!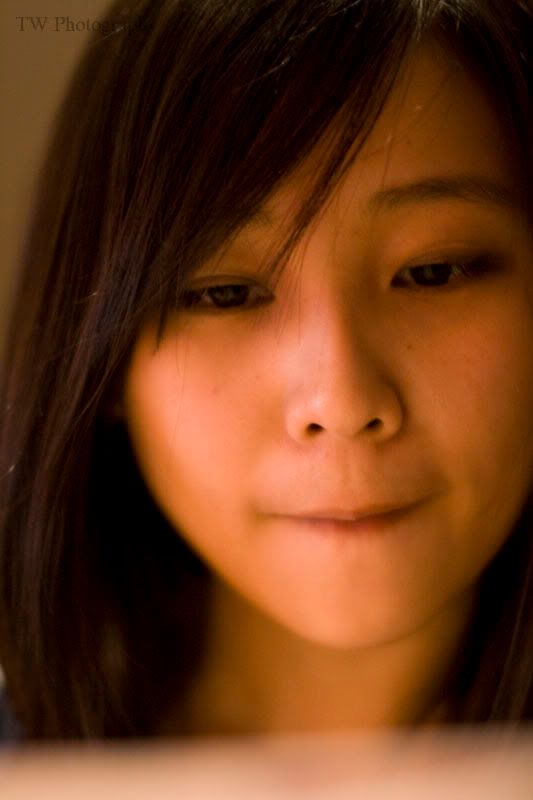 Penny, she got this photo taken in dessert house. I actually liked this photo a lot
Since I'm unlikely to see the Penny and Shirley after this semester I thought the last paper dinner I should be eating with them!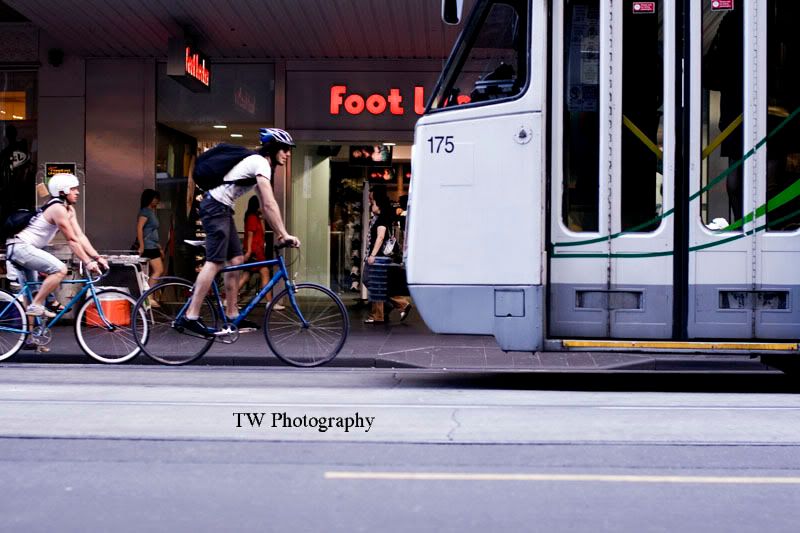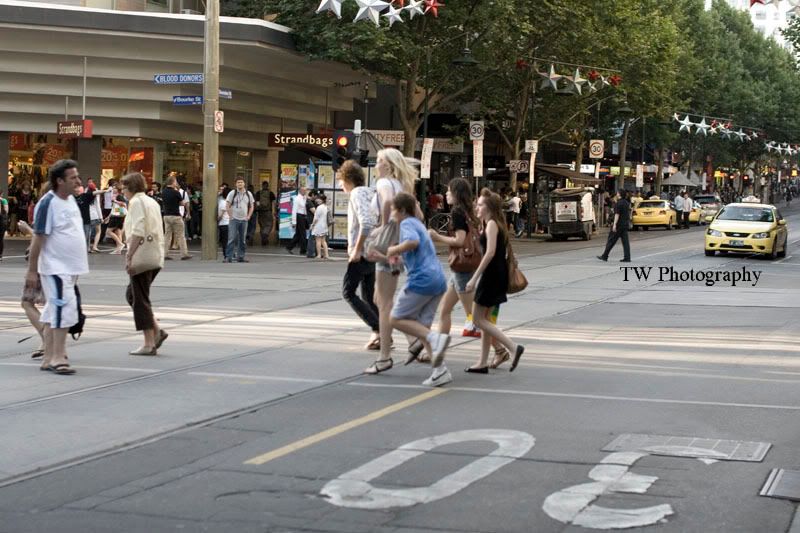 30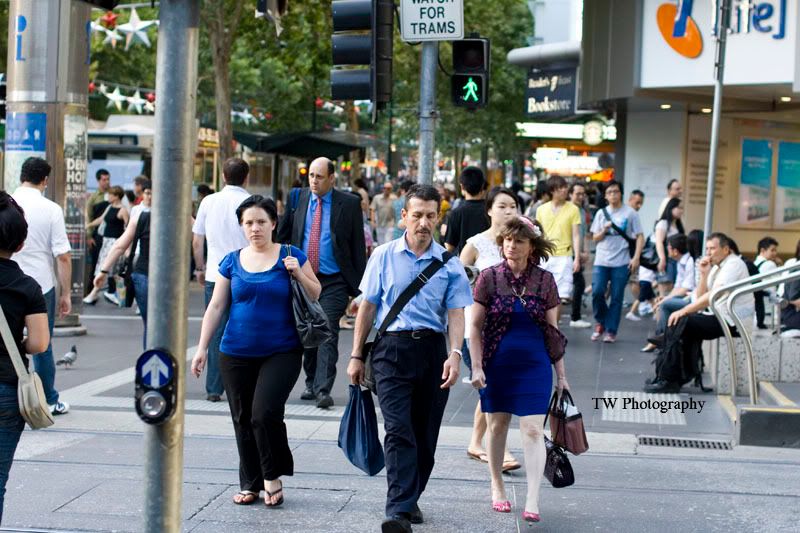 And again I fell in love with this whole place. Despite all the hailstorms and pre-menstrual weather you have slammed on all of us here, I still love you Melbourne.
Dogs are just made to melt my heart… Anyone are sharp enough to see what is the merit in this dog? It is his fashion sense! See the collar? Leopard prince.