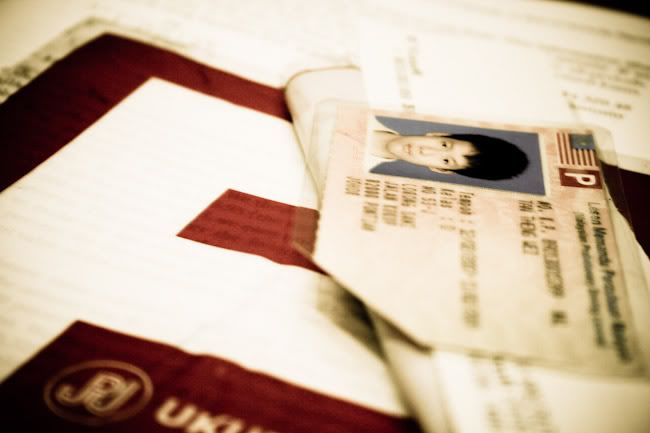 So I converted my P license to an official license and went to Skudai to pick up Zi Ying and Xue Wei to go Klang Valley together, even though I did not get it on my first try.
I met up Sham in UM and he happily walked back with my 55-250mm, pooling this with my proceed from sale of 50mm, I got enough money for my Tamron AF90 aka New Toy.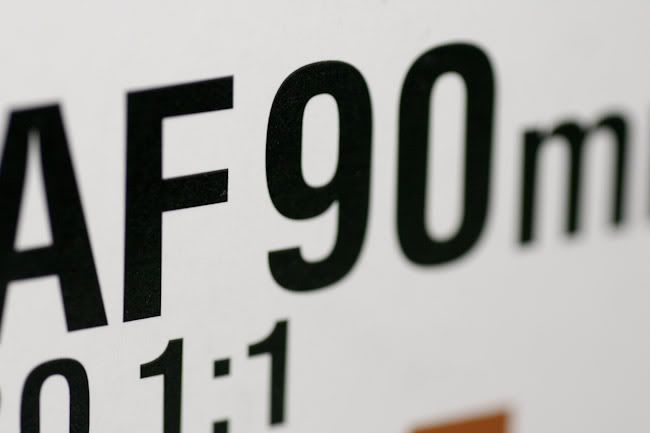 And this shot blew me away, the lens is in perfect condition, pristine and dust-free. I met up with Pete in Mont Kiara, and found out that he is a full time photographer from Awarna Images.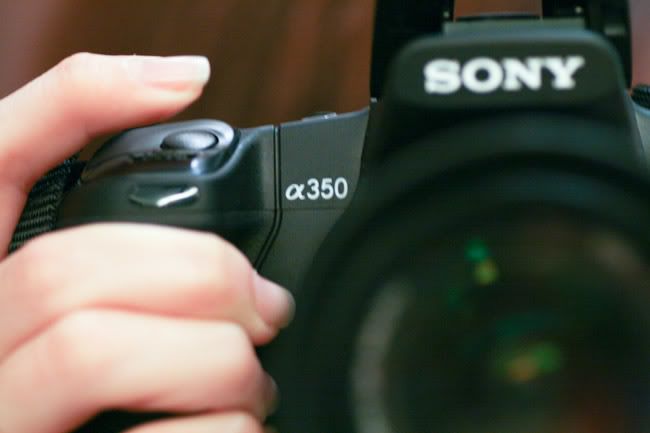 For the night I met up with Nicole and 22 for a while! Even though I didn't like her Sony a350… Or all of Sony's dSLRs.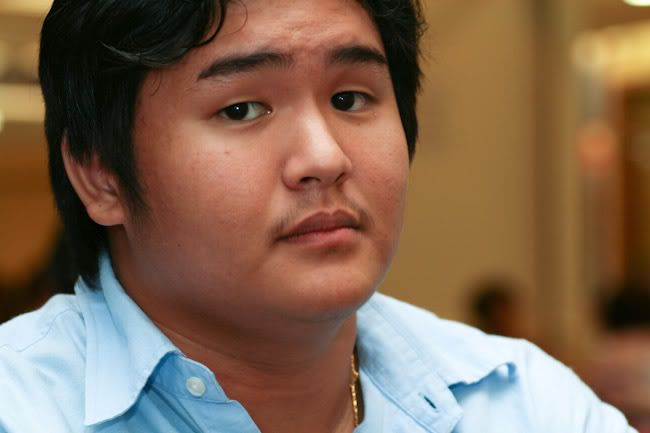 Guess who's there for reuinion! Vincent, but he wasn't smiling as always.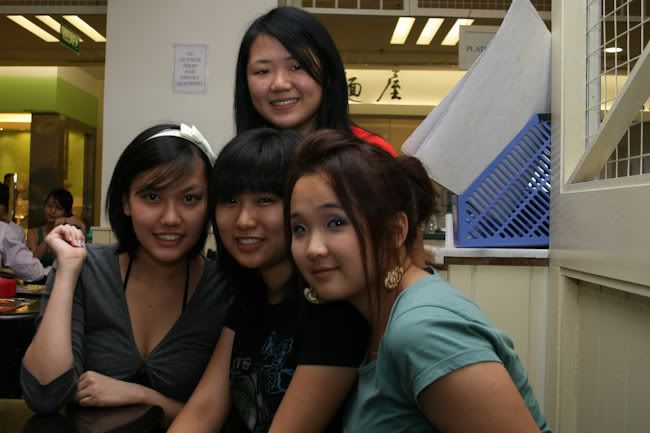 Yeng, Sook Yen, Sara and Adeline!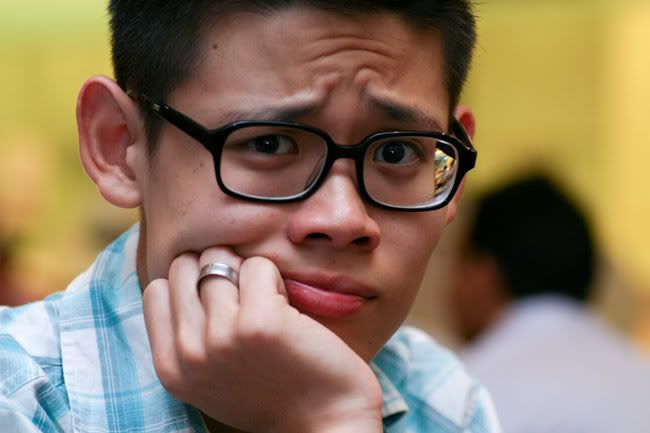 Wei Xiong who can't be left out, Melbourne, woohoo! Not to forget his new toy.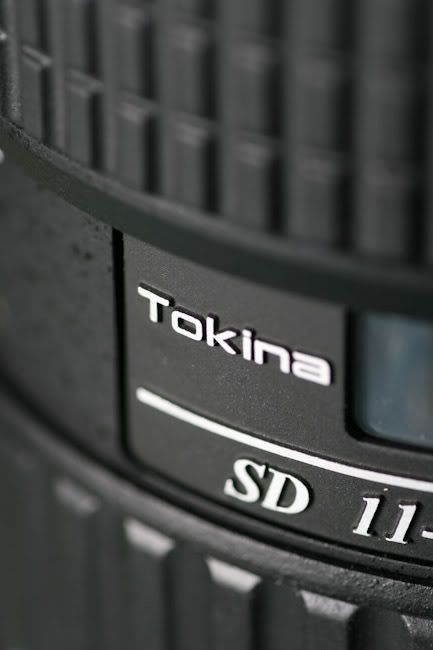 Tokina ultra wide angle! Which really helped our group pics, but I have yet to get the pics from him, he is in Kluang miserably now.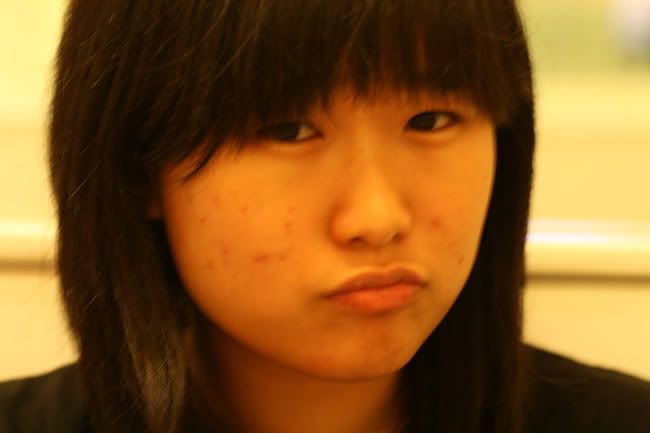 We can't bear to leave Wei Xiong to let him fetch his sister, so we decided to tag along to Taylors College Sri Hartamas the latest campus!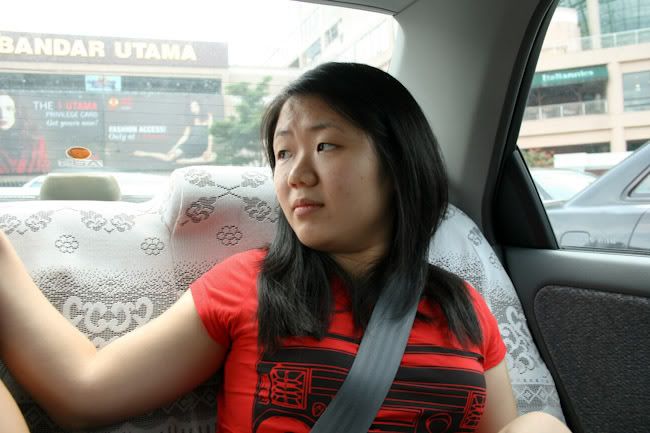 Effective as of 2009 January, all back seat passengers including Yee Yeng are mandated to put on seat belt:)
UPDATE: See what I did there? I framed the sign BANDAR UTAMA behind Yee yeng!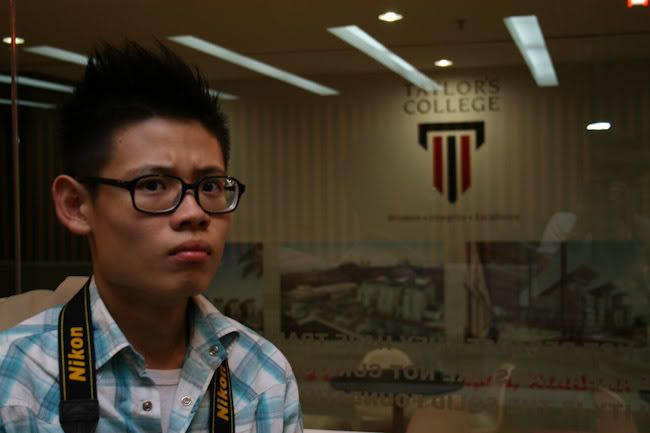 Here we are, TCSH, but it is so futuristic that I wondered what did my parents pay for when I was in TCSJ.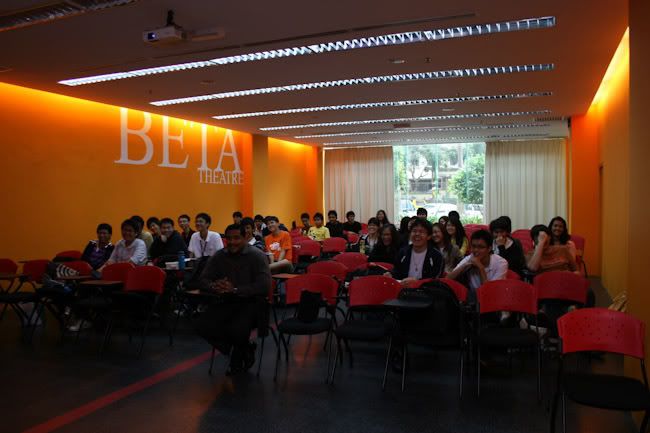 You even get to barge into a theatre and ask if it is the photography club and take a picture before you leave! Prank choreographed by Wei Xiong but video is with him.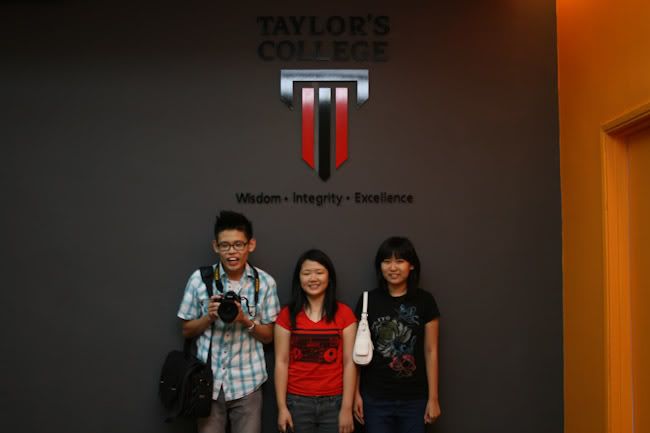 Picture before we leave! LOL! See how perfectly the logo can fit onto their heads. Yeng, remember? You don't need intelligence.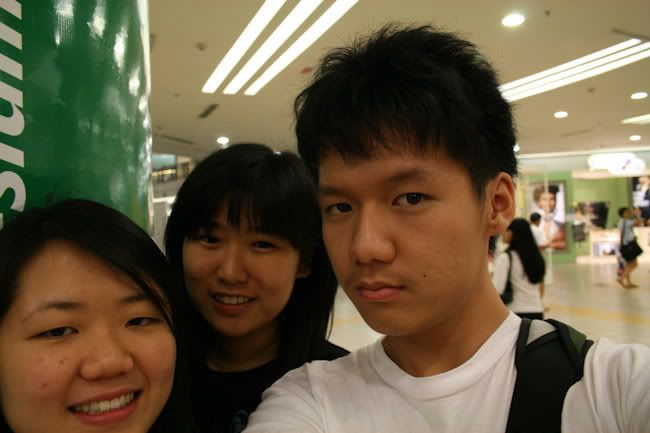 Ok, I wasn't smiling. See you two in Melb during winter holidays.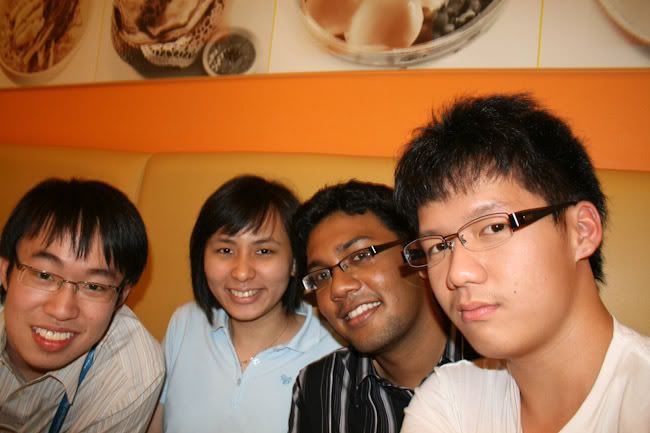 Later at night I decided I have to see Daniel before I fly, I haven't seen him for some 2 years. Other than Joyce and Nagen, I met Diana for a while too. Nagen is so blur but he is STILL a future doctor like them.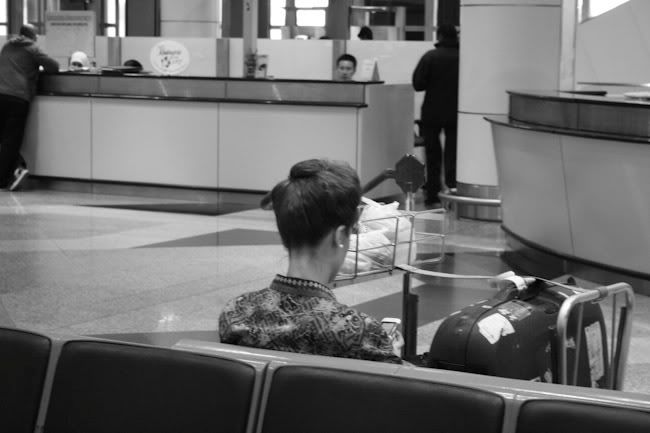 Airport always seem so special to me, there are so many different people with mixed feelings, somehow.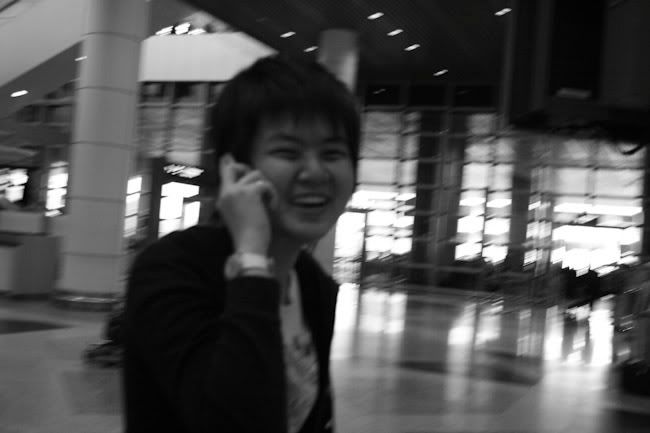 The next morning we picked up Lee Ong aka mei mei from KLIA, she brought kolo mee, don't even have to tell where she is from now.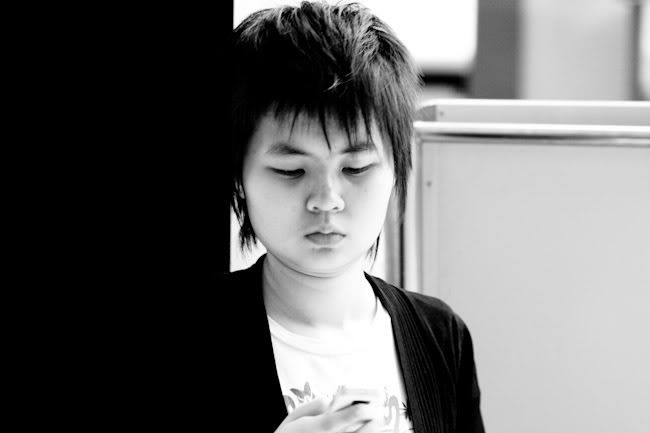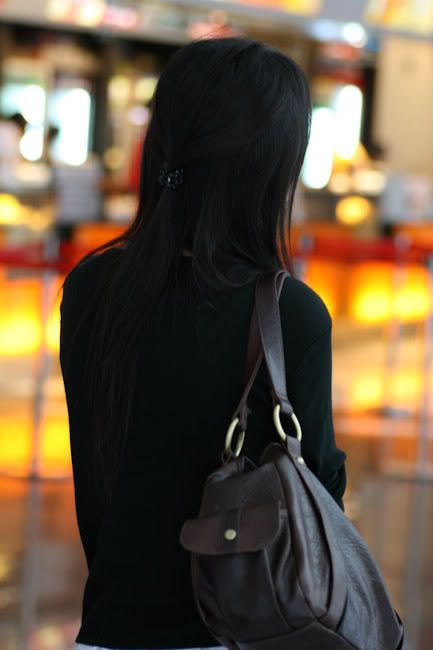 Watched Pink Panther 2 and headed back, driving for some 8 hours is crazy that I almost didn't make it. Good thing I came back in one piece.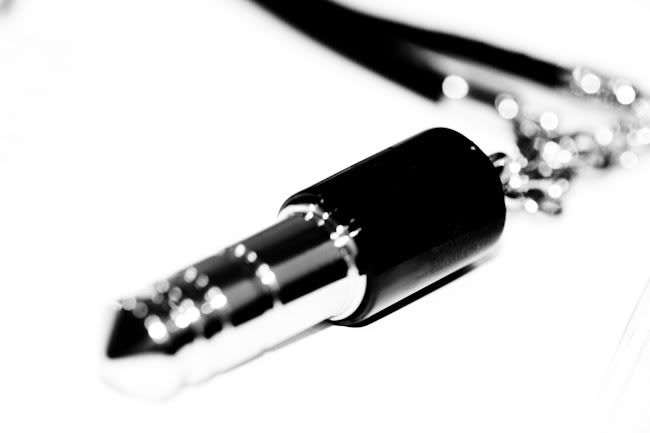 Thank you, and yes, it was made so deliberately.
I'm flying tommorow 8.15 from Changi, I have not packed anything.