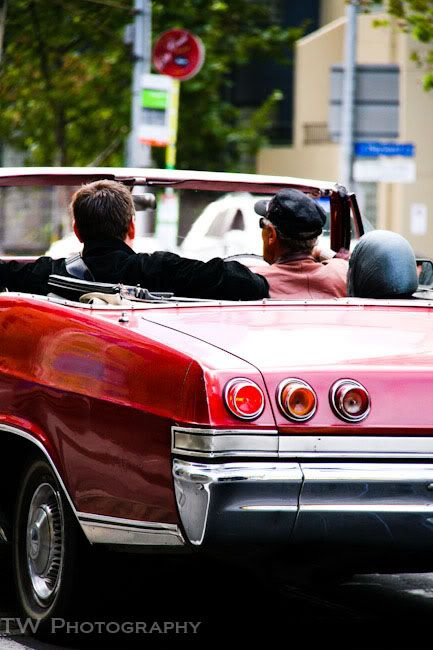 Nobody knows how my blog works, when I feel blogging I'd go to my pictures and just scroll through. I'd usually get one that fuses with my mood. I want to create a portfolio too.
I got 2,000 words supposingly to be derived from the 8 weeks of non-existent knowledge in Taxation law.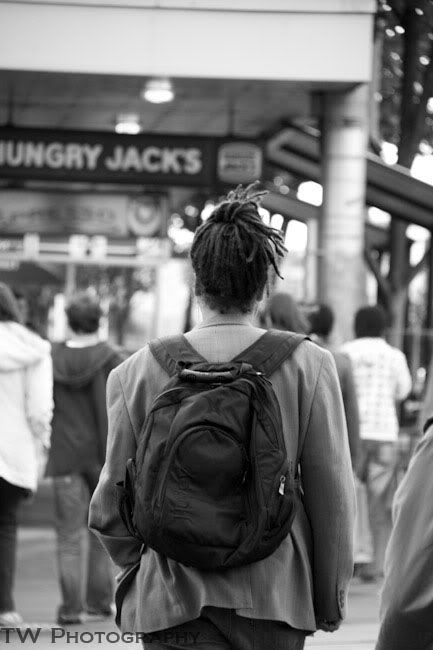 Walk away? Or is there a part of you left in a place you once trusted so much, that you don't even realise you've lost it? Or is it
daylight robbery
.