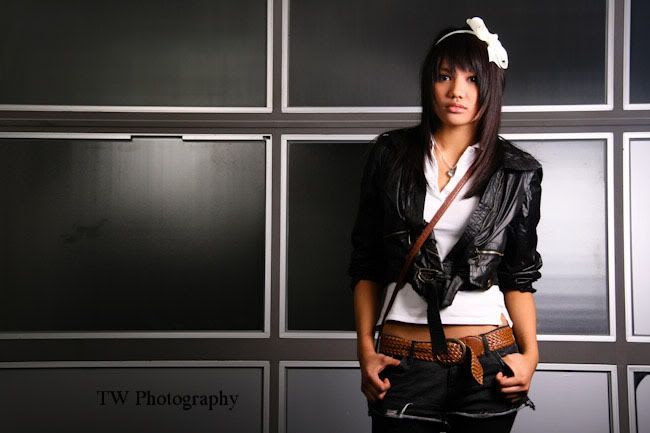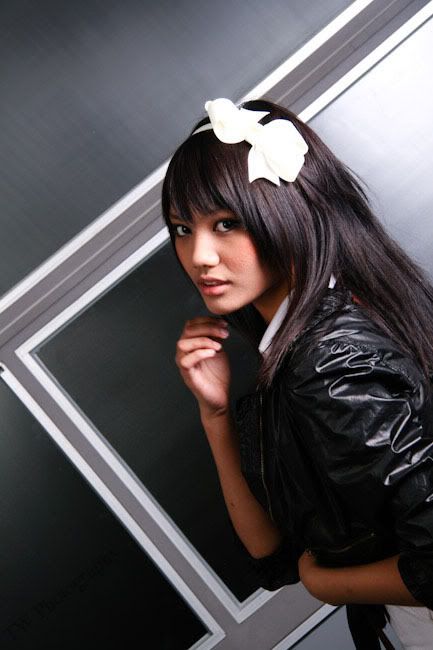 Limp Bizkit - Behind blue eyes

the song is so filled with emotion I can't breathe.

The photos were from one of my first real studio shoots albeit short, and also I went for my first "event coverage" the day before. I realised, I need to keep myself inspired to shoot, else they'd just be crap, now they are fine, at least from what I see. Maybe I'm never meant to do commissioned job.
I SWEAR TO GOD I'D EAT THOSE PEOPLE ALIVE